WELCOME
DREAM HOMES WOULD LIKE TO INTRODUCE YOU TO Trinkie Watson, A DREAM LOCATION SPECIALIST
My Service Area
DREAMHOMESMAGAZINE.COM recognized my extensive knowledge and experience in real estate values as well as community information in the following Dream Locations and surrounding areas.
Featured Listings
As Seen in Dream Homes
$ 3,825,000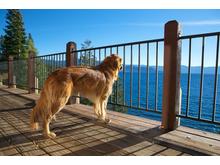 Carnelian Bay, CA

Mega Dream Home
$ 13,900,000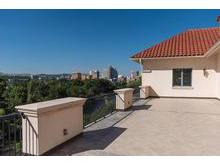 Reno, NV

Mega Dream Home
$ 35,000,000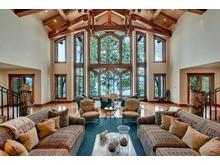 Glenbrook, NV

Print Date: 5/21/2018
Using this site means that you agree to our
Terms of Use and Privacy Policy
. - Copyright © 2018 DREAM HOMES. All rights reserved.
All information is deemed reliable but is not guaranteed and should be independently verified.